Stolen Products
Some products may not be available in your country

Stolen X
Made with aged american rye whiskey raw honey & orange peel
Stolen X has a kick, but is smooth going down. Shoot or sip over ice.
Stolen X is available in 750mL and 1L bottles.
Available in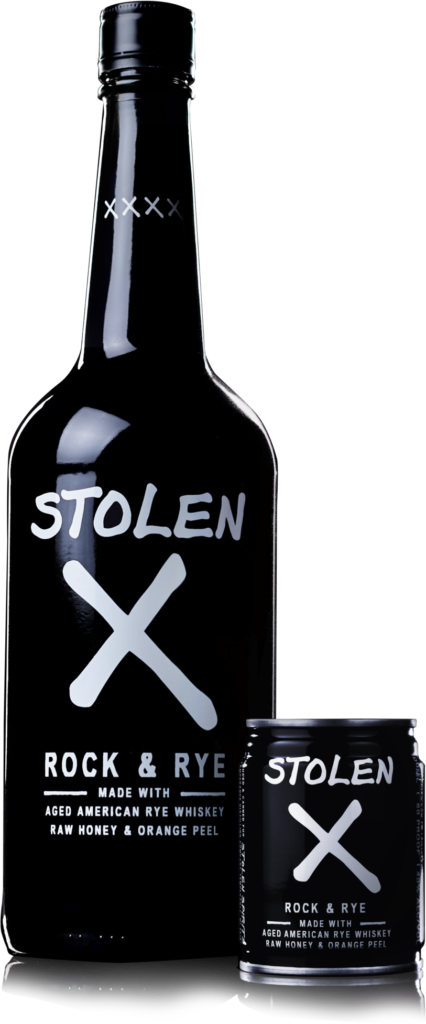 Stolen Dark
Dark and delicious. STOLEN Dark reimagines the classic, traditionally heavy, naval style dark rums, with a more modern and smoother interpretation.
It's blended by hand and uses Demerara caramel for a full bodied look and flavor, lightly toasted sweet caramel aromas and a soft honeyed texture in the mouth.
Available in New Zealand. Stolen Gold
Smooth like butter. STOLEN Gold is a versatile and minerally balanced rum, aged for a minimum of two years in ex-whiskey charred oak barrels, then blended by hand. The result is butterscotch and cinnamon spice aromas on the nose with a lusciously creamy finish in your mouth. It can be sipped neat, and is the perfect base for all classic rum cocktails that require a balanced flavor.
Stolen Gold was awarded a double gold medal at the 2010 San Francisco World Spirits Competition (the highest honour). Stolen Smoked Rum
This is Stolen Smoked Rum. This rum is inspired by wanderlust, one of our favorite lusts.It's the world's first smoked rum. It's made in Trinidad from locally sourced sugar cane. It's column-distilled and aged for at least two years in ex-whiskey barrels made from American oak. Additional flavor is imbrued into the rum using 100% Arabica coffee beans from Colombia, fenugreek seeds from Morocco, and vanilla beans from Madagascar.
To finish, the rum is smoked in America using American hardwood. It's roasty, caramelly, and pleasantly but not overbearingly smoky.
Available: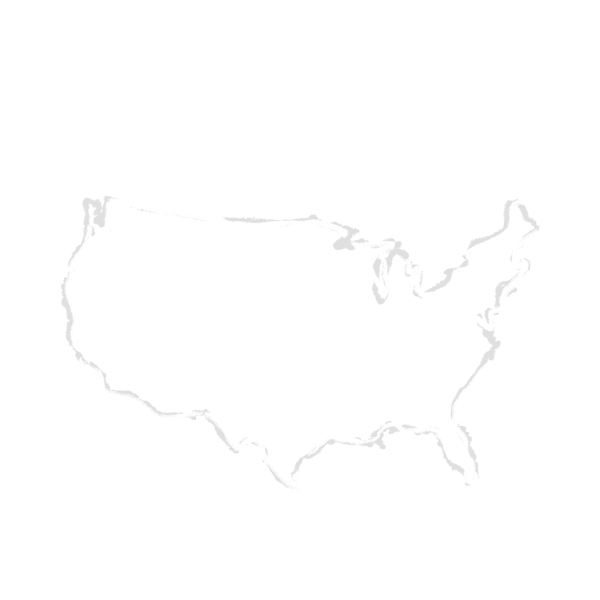 Stolen Overproof Rum
This is Stolen Overproof Rum. Bartenders love it. Smart drinkers listen to their bartenders.
We found this rare stock at a historic, 250 year old family-run sugar estate and distillery in Jamaica, renowned for making some of the best heavy pot still rums in the world. Like other Jamaican rums, Stolen Overproof Rum uses dunder (the liquid left in a boiler after distilling a batch of rum) as a traditional flavor source. Unlike other Jamaican rums, this rum is the last of a 6-year aged rum distilled using very old, traditional pot stills; the same as those found in Scotland to make superior single malt whiskies. Mountain rain water collected by the estate's own rain water retention system is a key ingredient. The sugar cane is grown entirely on the estate and hand-harvested by local farmers. The sugar cane mash is fermented using a proprietary yeast strand that is cultured in outdoor wooden vats. After the distillation, the rum is carefully matured in ex-whiskey barrels.
The result is a distinctively smooth 123 proof dark bronze rum with extraordinary complexity and depth of flavor. The nose is not the wet grass one might expect but rather offers a dose of white and black pepper spice married with charred oak and ripe banana. On the palate, there is a hint of charred vanilla along with notes of tangerine, banana, and pear. The rum has medium viscosity and lovely long legs, leaving a luscious light coat in your mouth.
Available: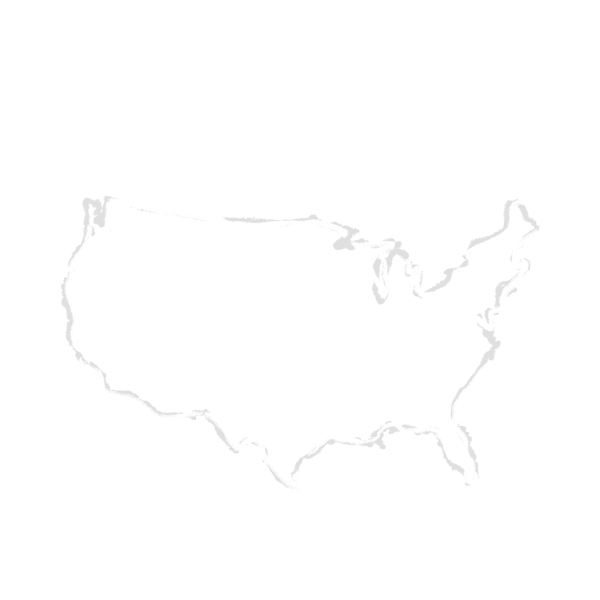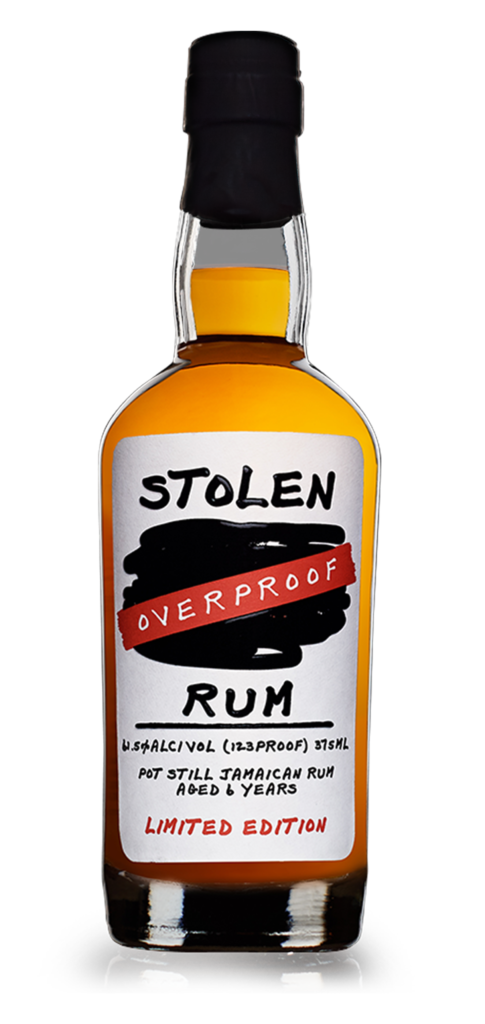 Stolen White
Clearly aged. STOLEN White matures for a minimum of two years in oak barrels for flavor and character, then carbon filtered for purity and clarity. The result is hints of cocoa and fruit on the nose with a sweet delicate mouth feel. Try using STOLEN White in a Mojito or Daiquiri to give these classics a little more personality, or try with soda and a slice of lime, or simply sip neat over ice.
Stolen White was awarded a gold medal at the 2011 San Francisco World Spirits Competition and a Silver 'Best in Class' at the 2010 International Wine and Spirits Competition.
Available: Stolen Whiskey
This is Stolen 11 Whiskey. The type of whiskey you can just keep pouring and pouring… your new go-to whiskey.
Aged eleven years in American oak barrels, it's a highly-awarded, single-grain American whiskey. It is finished in a secondary barrel and steeped with toasted oak staves. As a result Stolen 11 has a rich and bold flavor profile, yet it is exceptionally smooth and light on the palate. All with a luscious, buttery mouthfeel.
Available: X Sold Out X